The Gents Place
« back to press page
The Gents Place is now open at Great Hills Station! The recently completed project built by Blue & Associates is providing a new way to keep "Gents" looking polished. For over 10 years The Gents Place brand has established itself as the go-to place for the discerning gentlemen in need of a haircut, luxury shave, high end grooming supplies, or even hand or foot treatments.
Clients will enjoy top shelf sips from the eye-catching bar while watching their favorite programming on a personal TV.
As a "Thank You" to Blue & Associates Construction, they treated our staff to the 7-Course Service which includes:
Personal consultation, haircut, and styling.
Shampoo and conditioning with steamed towel.
Invigorating scalp massage.
Face refresher.
Rejuvenating paraffin hand dip and hand massage.
Neck, shoulder, arm massage.
Hot Lather Neck Shave.
Watch the video tour and learn more here.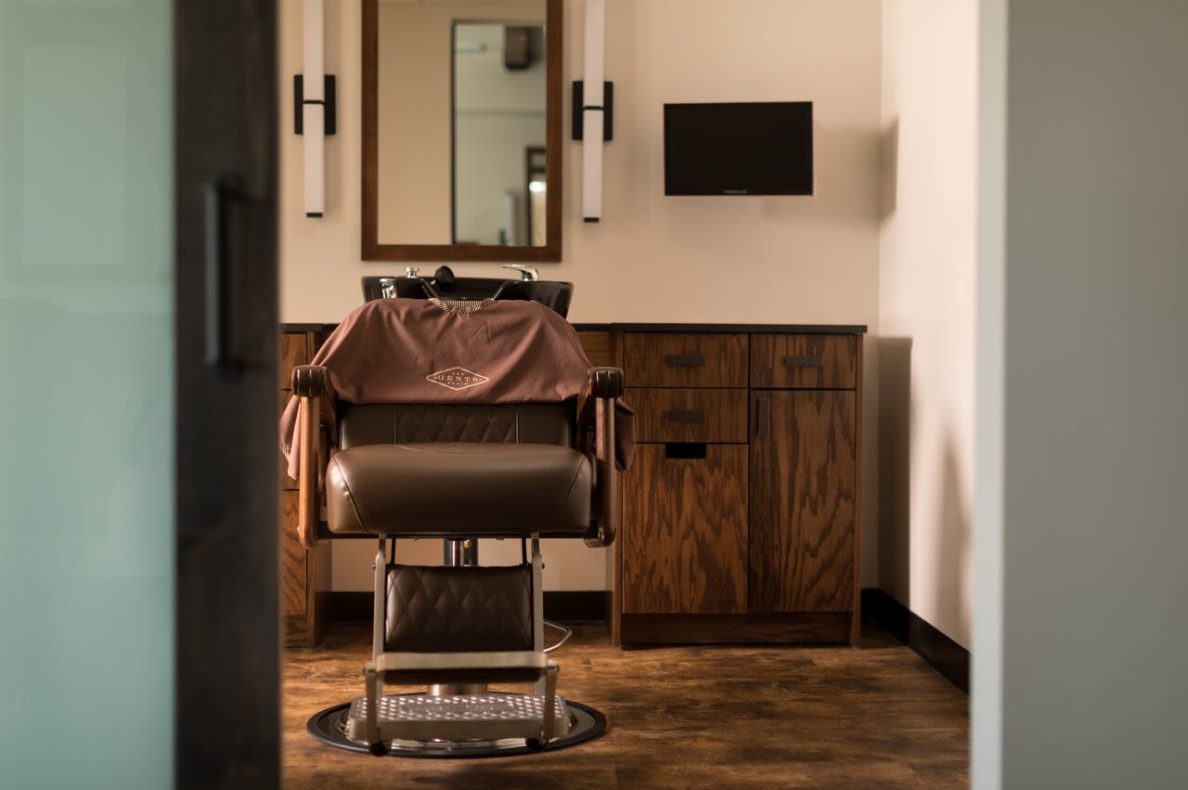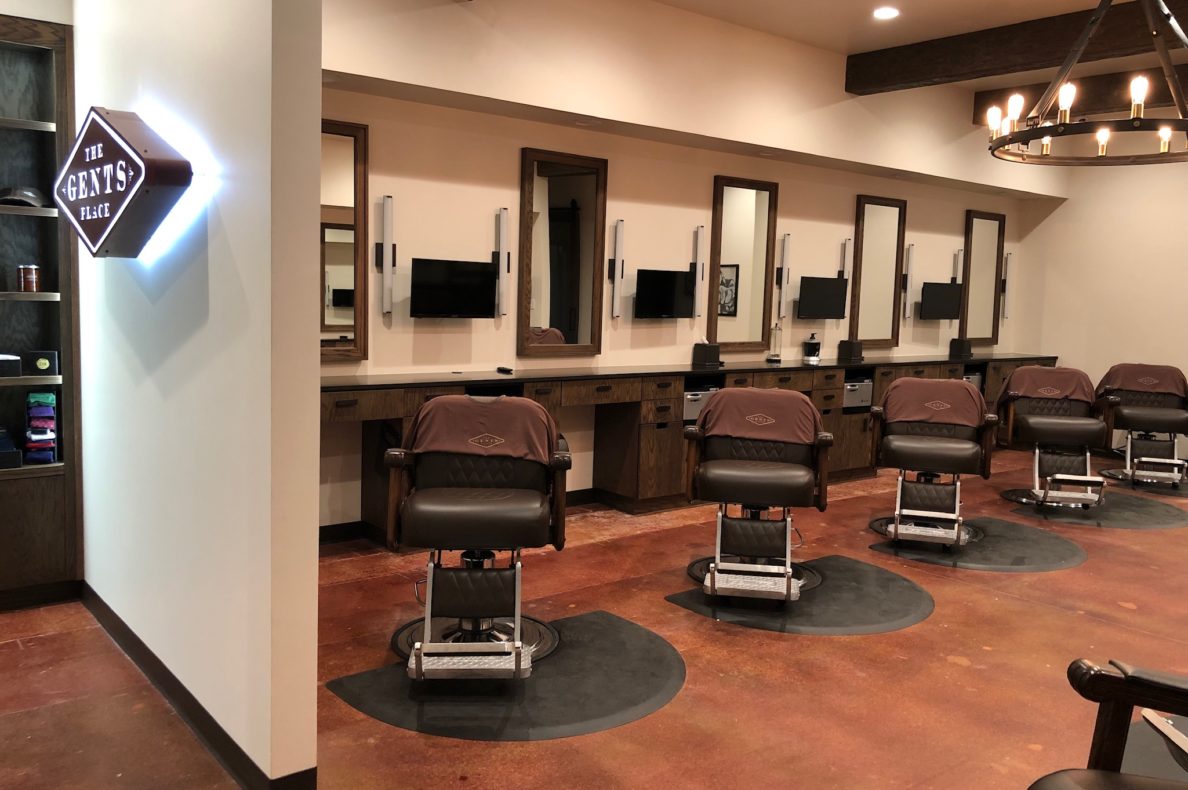 « back to press page